RappUnger is an experimental design studio, driven by a captivation with elemental and spatial relationships, exploring primarily
SPATIAL DESIGN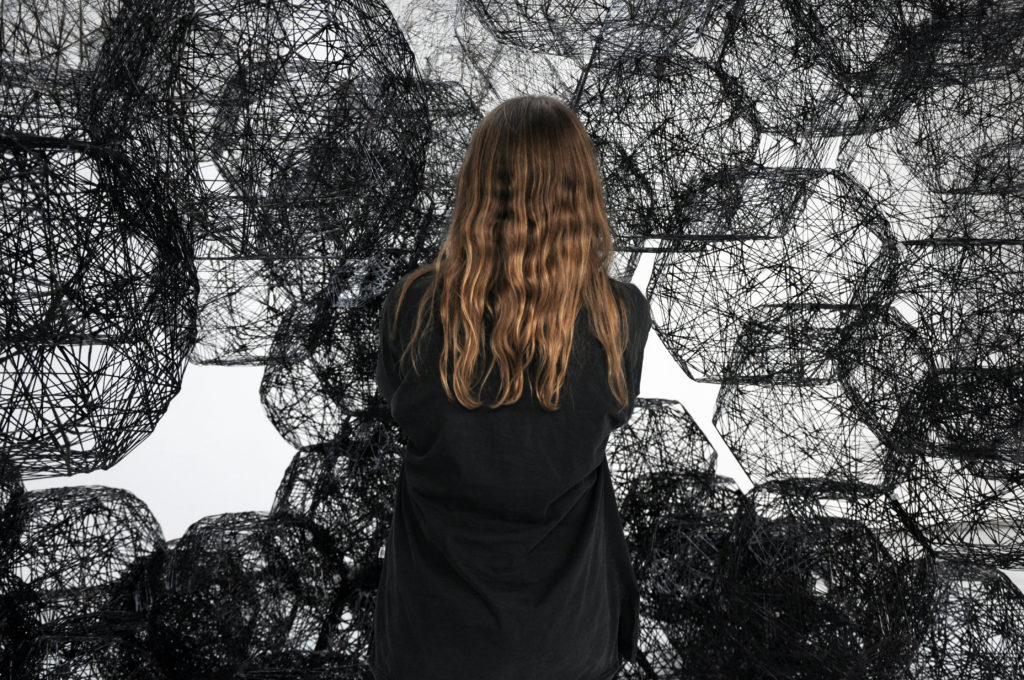 and materiality. This multidisciplinary team aspires to
BREAK DOWN BARRIERS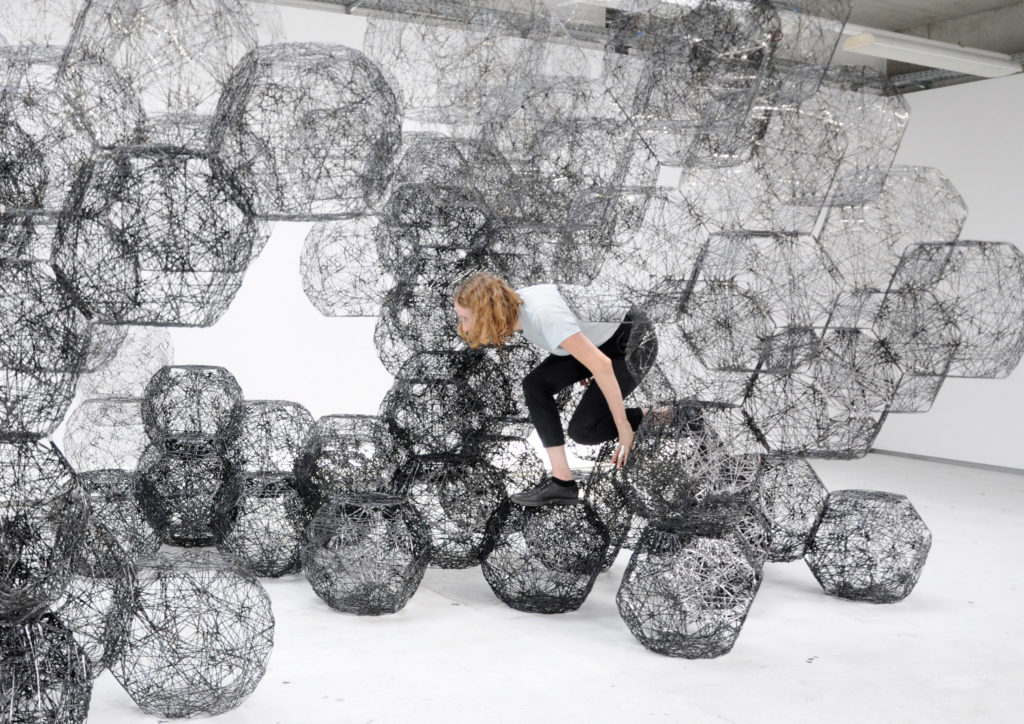 between fine arts, craft and design while creating works that range from
EVERYDAY OBJECTS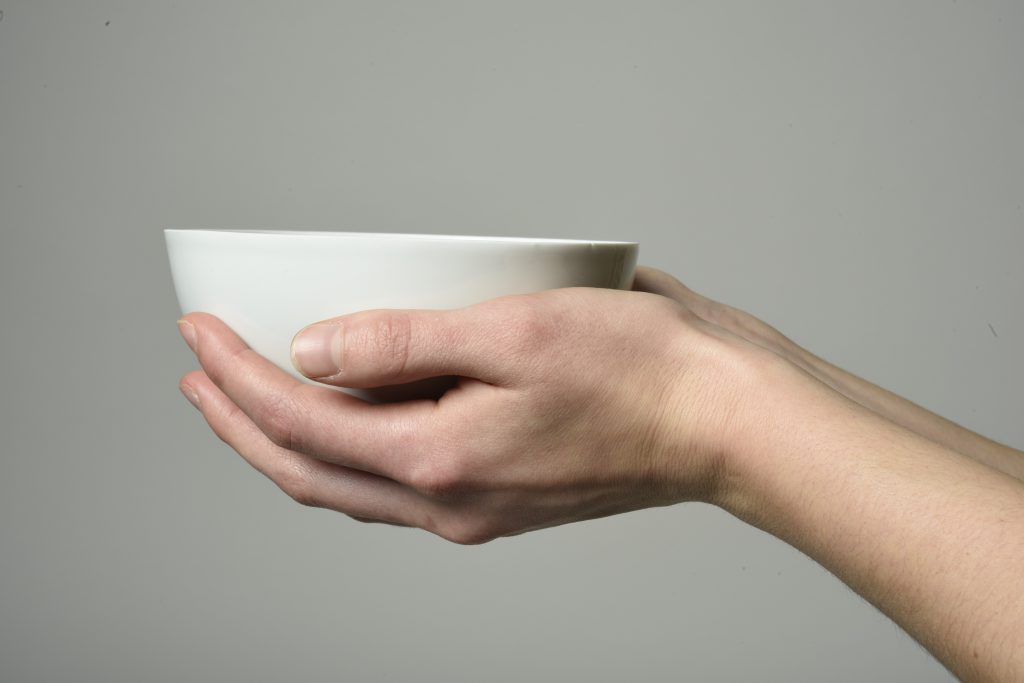 to unconventional
INSTALLATIONS.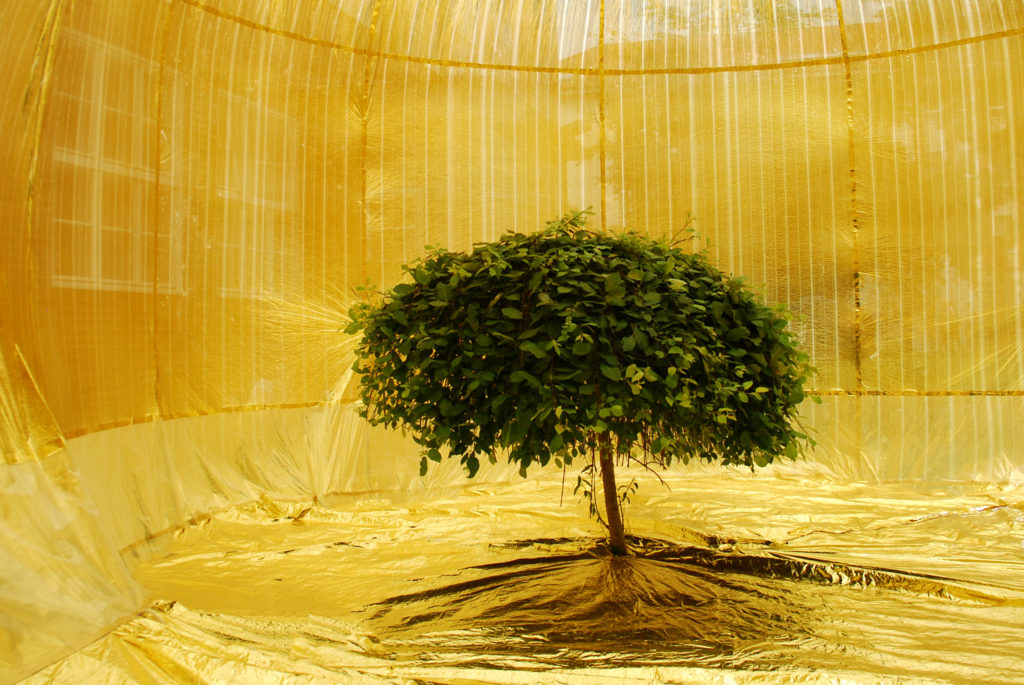 RappUnger
Idalene Rapp and Natascha Unger are a Berlin-based experimental design duo, driven by a
captivation

with elemental and spatial relationships, exploring and experimenting through spatial design and materiality.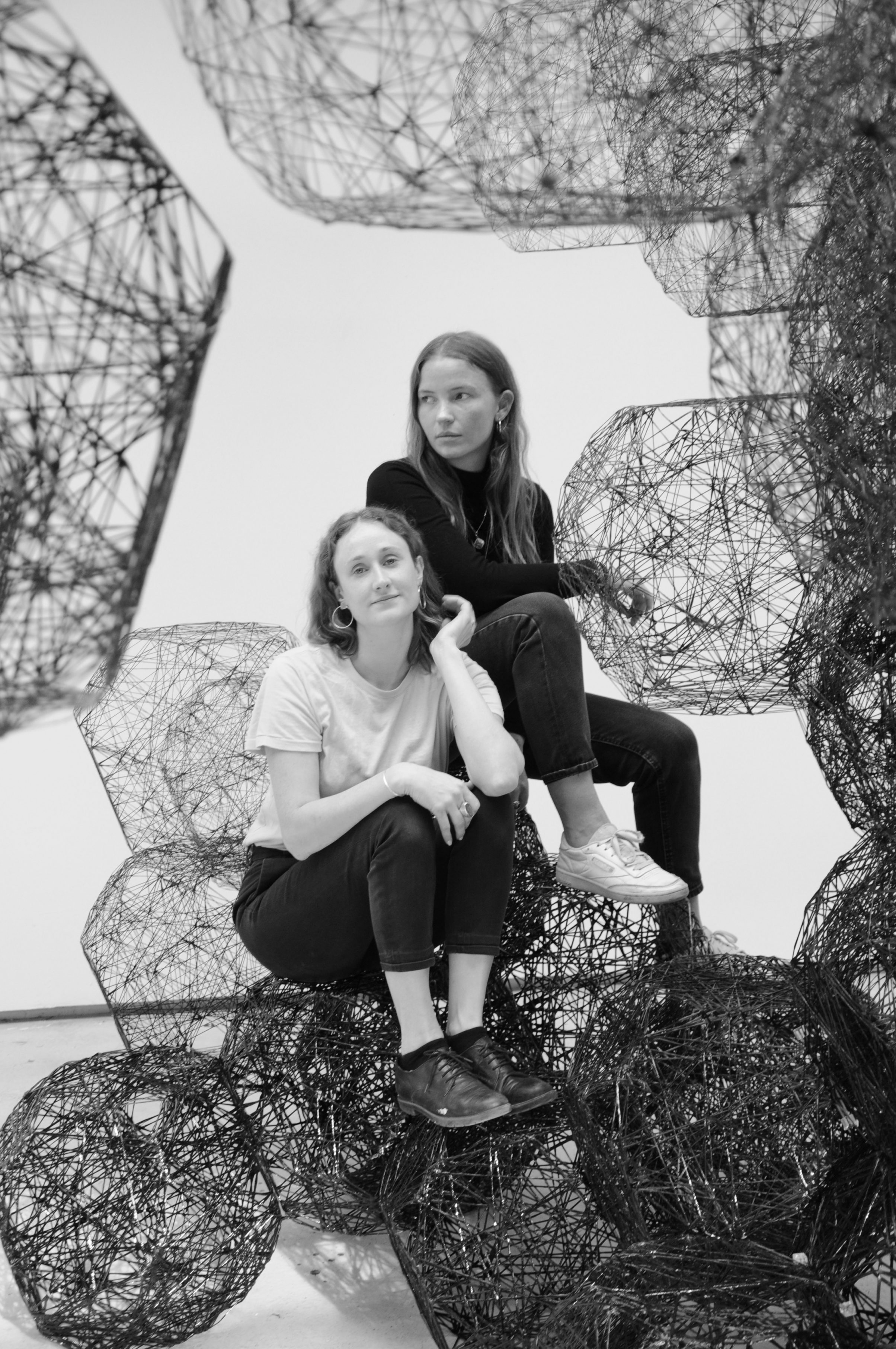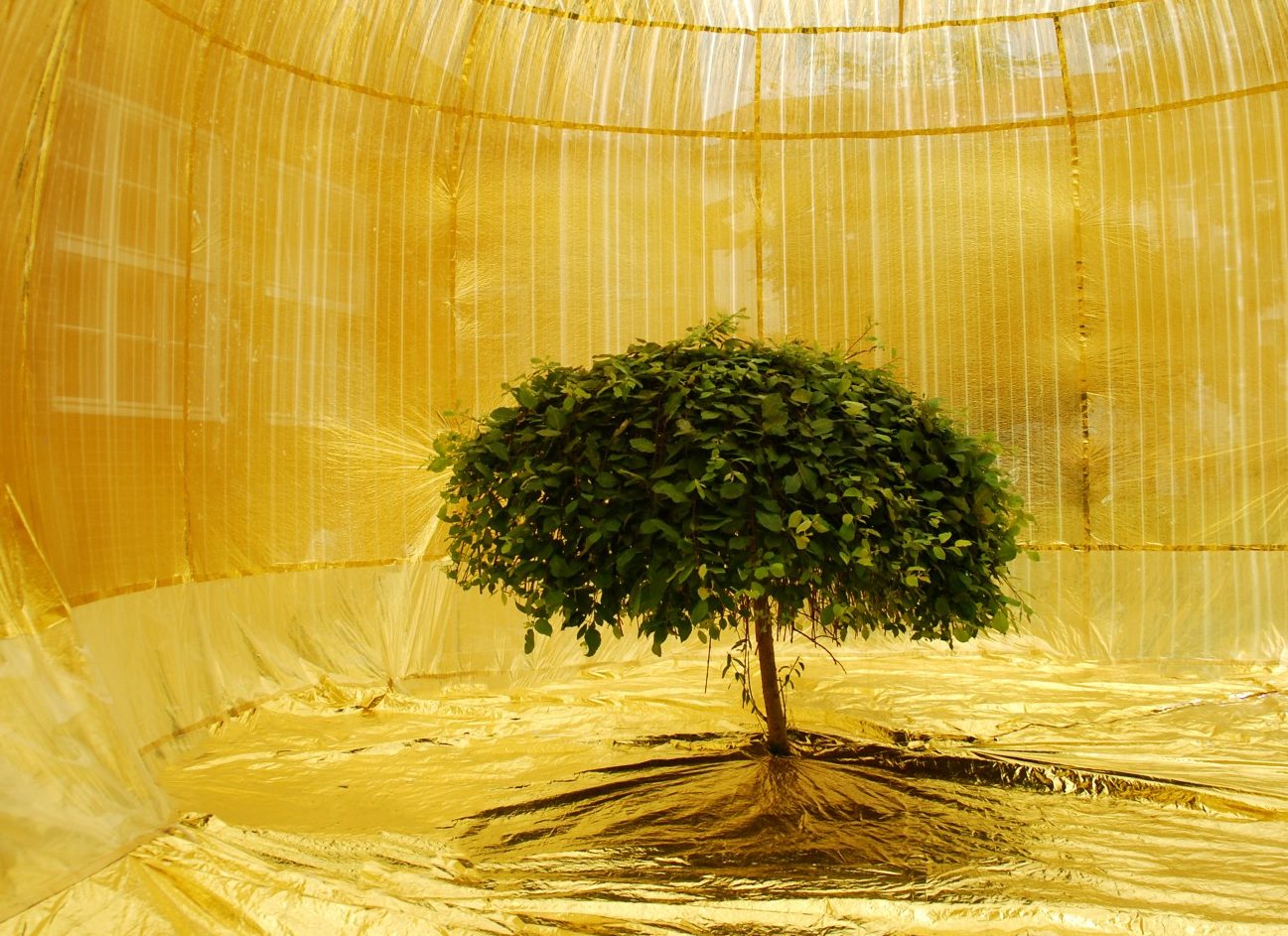 Their collaboration dates back to their time at the Berlin Academy of Art, Weißensee, where they both completed their BA and MA in Textile and
Surface

Design. Throughout their studies and years of creative partnership, they have developed a fascination with testing and exploring the limits of materials. They embrace an open and playful process that blends lines between disciplines. Drawing from traditional craft and textile techniques as well as emerging architectural and structural innovations, they strive to thoughtfully balance the interplay of space, light, and elements in the forms they create. Beyond this, they aspire to break down barriers between fine arts, craft and design in their work, which is reflected in the pieces they create: two- or three-dimensional, permanent or temporary, blends of disciplines, walking the line between utility and whimsy. While the portfolio of work ranges from everyday objects to unconventional installations, what unites and defines the duo´s work are three leitmotifs throughout all their work: playing with the observers' perception, transforming materials, and oscillating between function and aesthetic.
Selected Exhibitions
Stone Web/Humboldt Labor/Humboldtforum Berlin/exhibition furniture (since Jul 21.2021)

All Good(s)/gr_und project space Berlin/as part of an exhibition (July 2021)

All Good(s)/Martin-Gropius-Bau Berlin/as part of an exhibition (July 2021)

HH Gallery meets Tommy Hilfiger Berlin/Tommy Hilfiger Premium store Berlin/Done by mirrors and Touch me soon/as part of an exhibition (since Jul 2021)

Enough IS Enough/Beta Architectural Biennial/Timisoara, Rumania (Sep 25-Oct 25.2020)

Stone Web/Hirmer GmbH & Co. KG, München/retail design (Feb 04-Apr 15.2020)

Materials Revolution 2019/Elmia Subcontractor Schweden/ as part of an exhibition (Nov 12-15.2019)

Stone Web/Helmholtz-Zentrum für Kulturtechnik Berlin/as part of an exhibition (Oct 21.2019)

Stone Web/Humboldt Forum im Berliner Schloss/as part of an exhibition (Oct 3-4.2019)

STARTS Prize Exhibition 2019/Festival "Ars Electronica" Linz, Austria/ as part of an exhibition (Sep 5-9.2019)

Disruptive Materials/Messe Interzum Köln/as part of an exhibition (May 21-24.2019)

Textil - Stoff der Zukunft/Exempla - Messe IHM München/as part of an exhibition (Mar 13-17.2019)

Neue Stoffe-New Stuff/Textilmuseum St. Gallen/as part of an exhibition (Aug 23-April 01.2017/18)

Smart Materials Satellites. Material als Experiment/Stahlhaus Dessau-Törten/as part of an exhibition (July 13-Oct 21.2017)

Zentrum für Leichtbau/STFI Chemnitz/as part of an exhibition (May-June 2017/18)

Textile Structures for New Building/Techtextil Fair, Frankfurt/Main/as part of an exhibition (May 2017)

Schnittstelle/Kunsthalle KHB/group exhibition (Feb 01-Feb 24.2017)

Table Talks/Arabia Galerie-Helsinki Design Week/group exhibition (Sep 09-Oct 25.2015)

Aktive Khub/Haus Schwarzenberg/group exhibition (June 17-June 26.2015)

Fünf Sinne/Kunststiftung Sachsen-Anhalt/group exhibition (April 25-June 07.2015)

Konsistenzen/Zagreus- Koch Kunst Galerie/group exhibition (Feb 10-Mar 07.2015)